T4
Rewarding users on your Discord server just got easier! Meet T4, the Discord Badges bot – your ultimate solution for recognizing achievements and creating custom badges for your members.
---
Create Custom Badges Effortlessly
T4 allows you to design and distribute your own badges effortlessly. Whether you want to acknowledge gamers or celebrate valuable contributions to your server, this bot streamlines the process. Plus, with access to official Discord badges, your members will be even more motivated to earn these rewards.
The Top Choice for Discord Role Icons
Looking for a fantastic alternative to Discord Role Icons, without the need for Nitro Boosts? T4 is here to keep your members engaged and active for free!
---
Latest News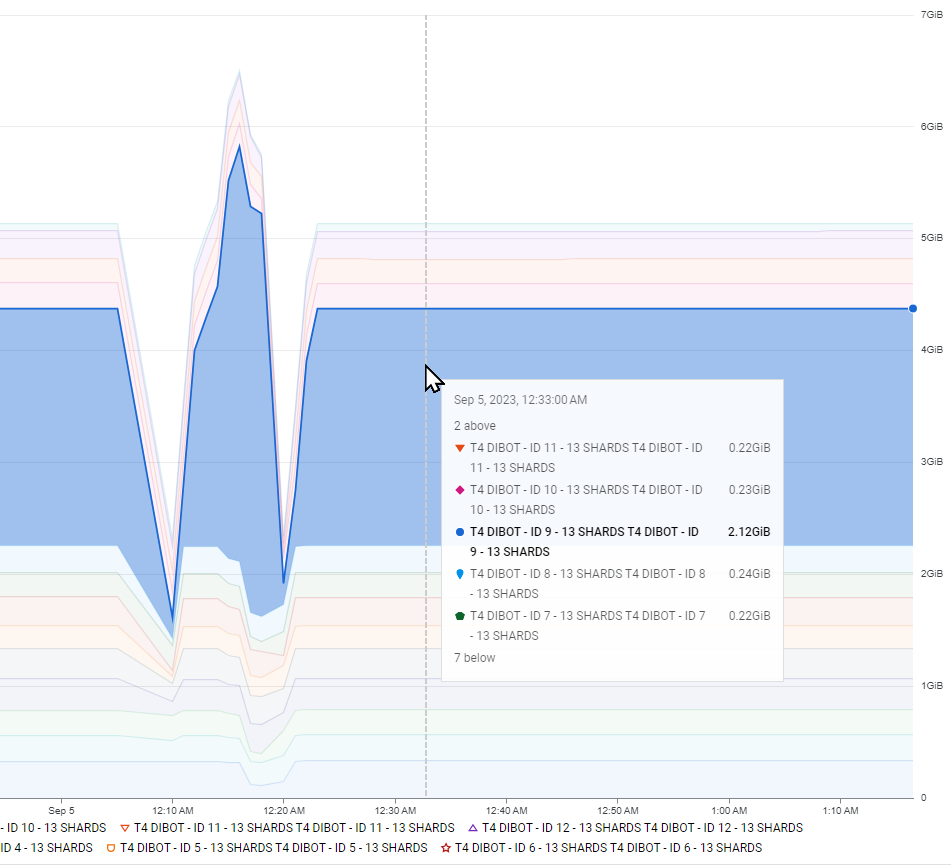 Tangled in intricate server dynamics, this post takes you through the journey of my bot,…
Today I'm gonna to show you how to get nickname role icons in your Discord…

📜 You can see a list of all commands here! 🏆 How to get role…