Embark on a delectable adventure with Food Friends, a virtual restaurant management game. Craft your dream restaurant, express your style, and connect with friends worldwide in a feast for the senses.
---
🍽️ Customize Your Culinary Haven Design every inch of your restaurant, from its cozy corners to its luxurious accents. Your imagination sets the stage for an unforgettable dining experience.
👗 Style Yourself in Elegance Fashion meets flavor as you dress your character in chic outfits. From chef's attire to elegant dresses, reflect your personality and passion.
🍅 Elevate Your Dishes with Premium Ingredients Master your craft with an array of ingredients to choose from. Elevate your dishes with a touch of innovation, creating culinary marvels that captivate.
🤝 Connect, Compete, Collaborate Forge friendships and challenge rivals. Hire friends as staff, exchange ideas, and grow together in a community of culinary enthusiasts.
🏆 Achieve Greatness and Reap Rewards Celebrate your milestones. Conquer achievements by serving customers, perfecting recipes, and setting new standards.
🌮 Join the Food Friends Journey For foodies and gamers alike, Food Friends beckons. Craft your culinary haven, connect globally, and let your creativity shine. Experience the fusion of taste and camaraderie – join the Food Friends community today!
---
Latest News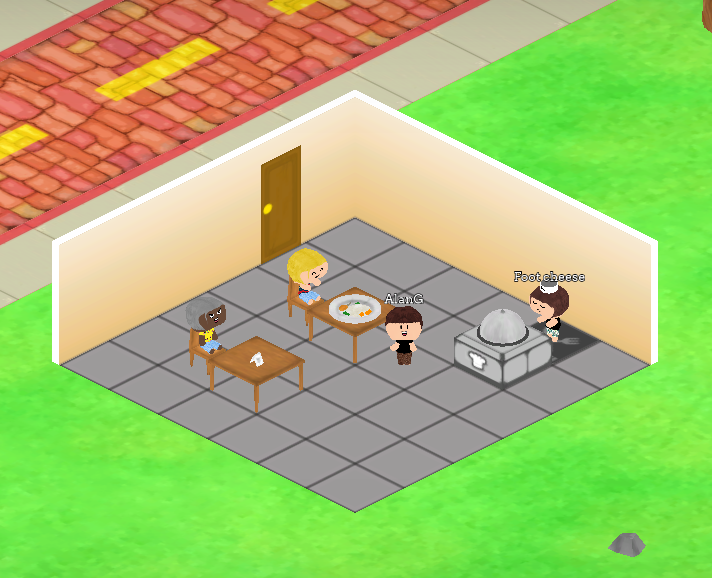 Discover how the beloved game Restaurant City sparked our journey into creating Food Friends. Relive…
We are thrilled to announce that Food Friends is now available for open testing on…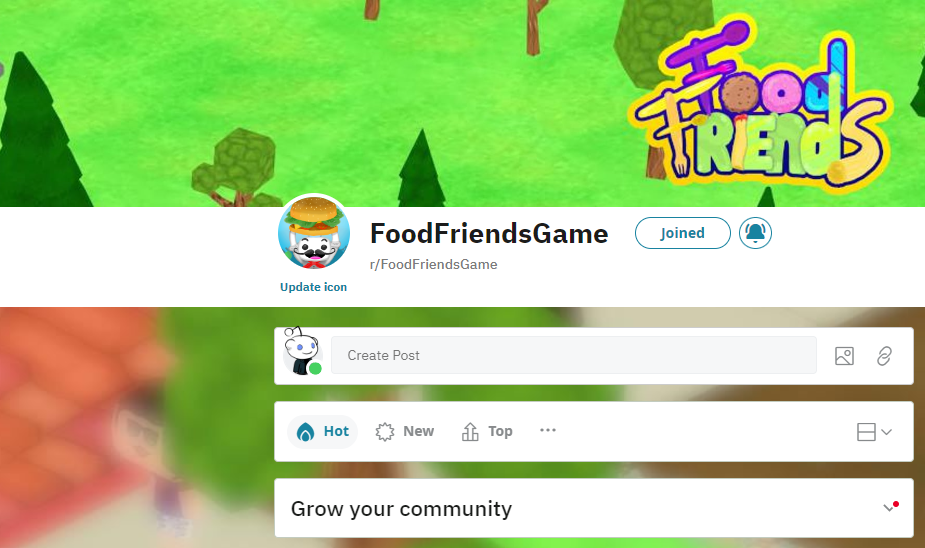 🌟 Exciting Announcement! Join the Food Friends Reddit Community Today! 🌟 Attention all Food Friends…